In-person SAT ACT PSAT and AP Test Prep in Lansdale, PA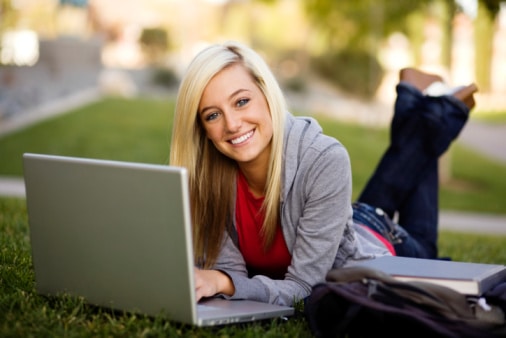 Prepare is running in-person SAT prep ACT prep and PSAT prep classes this summer in the Lansdale area. College essay workshops will be offered in June. Mask and vaccine mandates have now been lifted. For more information, please go to:
For more information, please got to: https://prepareforthesat.com/act-sat-prep-courses-schedules/
PREPARE is the leading SAT & ACT test prep program for high school students in Lansdale, PA, and the surrounding towns who attend Lansdale Catholic High School, CB South High School, and North Penn High School. After years of motivating and inspiring high school students to maximize their ACT & SAT scores, PREPARE has developed a refined ACT and SAT test prep methodology to guide students to higher SAT & ACT scores.
Today, the college admissions process is more competitive than ever. Despite increased competition and low-acceptance rates for top colleges across the country, PREPARE has the resources to help high school students surpass their goals and impress college admission teams.
"John's score improved tremendously, which gave him the confidence to apply to the most selective schools in the country. The instructor's personal attention and enthusiastic attitude made the course enjoyable and the outcome was well worth the price of the course."
Cathy Pierce, mother of John Pierce, North Penn HS
PREPARE's Innovative Approach to SAT ACT PSAT Test Prep
PREPARE's comprehensive SAT & ACT curriculum will help students master test-taking strategies that will benefit them well after they graduate from high school. Sometimes it takes a village to raise a child, but sometimes it takes a class of test prep high school students to unearth a student's potential.
A group setting allows a free exchange of new ideas that other students can use to improve their own skill set. PREPARE's classroom-style test prep allows our students to use each other to become better learners and to tackle every type of ACT & SAT & PSAT exam question.
"Mr. Schmidt was a tremendous help in my SAT/ACT preparation process. He helped me learn the best test-taking strategies and provided useful practice exercises and tests. I highly recommend him for anyone's future prep!"
Maggie Dowell, Dock Mennonite
Better SAT ACT PSAT Test Prep For Higher Scores
Since 2004, PREPARE has helped over 6,000 students from over 100 schools such as Lansdale Catholic, North Penn, Dock Mennonite Academy, Gwynedd Mercy Academy and Hatsboro-Horsham boost their SAT & ACT scores, with some even reaching National Merit finalist status.
PREPARE understands how to hone in on each student's strengths and weaknesses, regardless of their skill level. Prepare to see improved test scores under the careful tutelage of our top-notch instructor. Join the ranks of other satisfied Lansdale students by enrolling in our SAT ACT PSAT test prep program. Start your child's journey to scholastic excellence by dialing (610) 730-4876 today!
PREPARE SAT & ACT Course Classroom Sites
Gwynedd Mercy University
1325 Sumneytown Pike
Gwynedd Valley, PA 19437
(click map for directions)